We offer construction services through a wide range of project delivery methods from design-build to a traditional bid and anything in-between.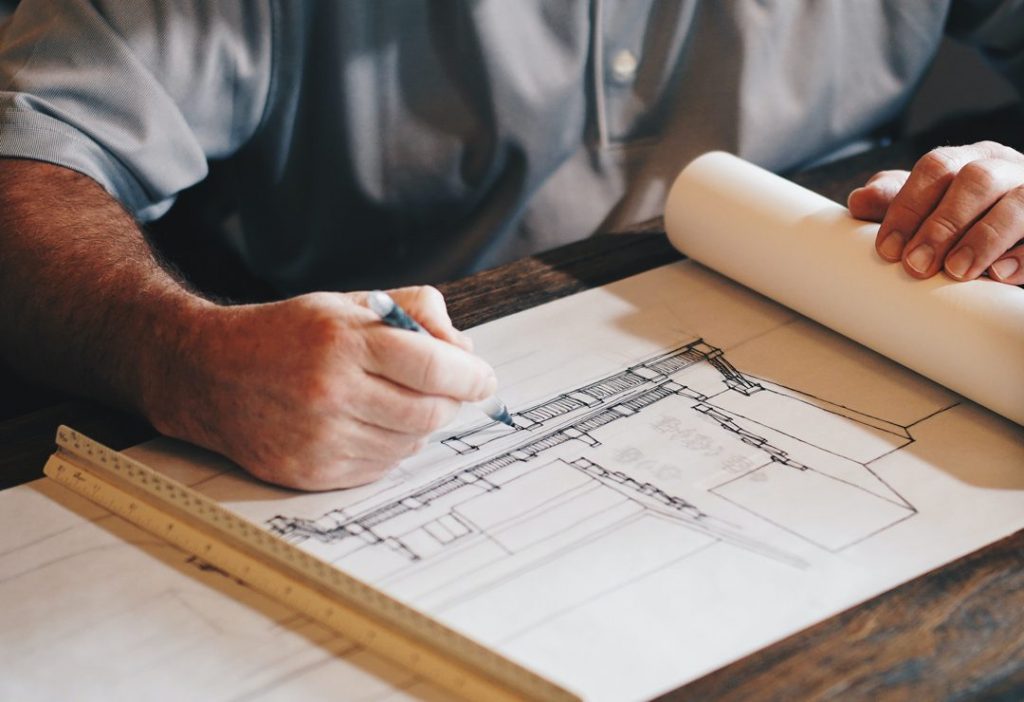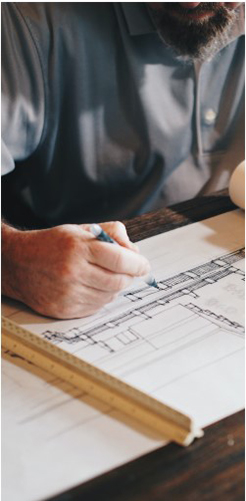 The design-build delivery method means that Watts Construction works with you from the beginning of your journey. We work as a team through the design process all the way to your project's completion. We recommend this collaborative approach which avoids risks and brings ease to the construction process. This starts at the Vision stage listed below.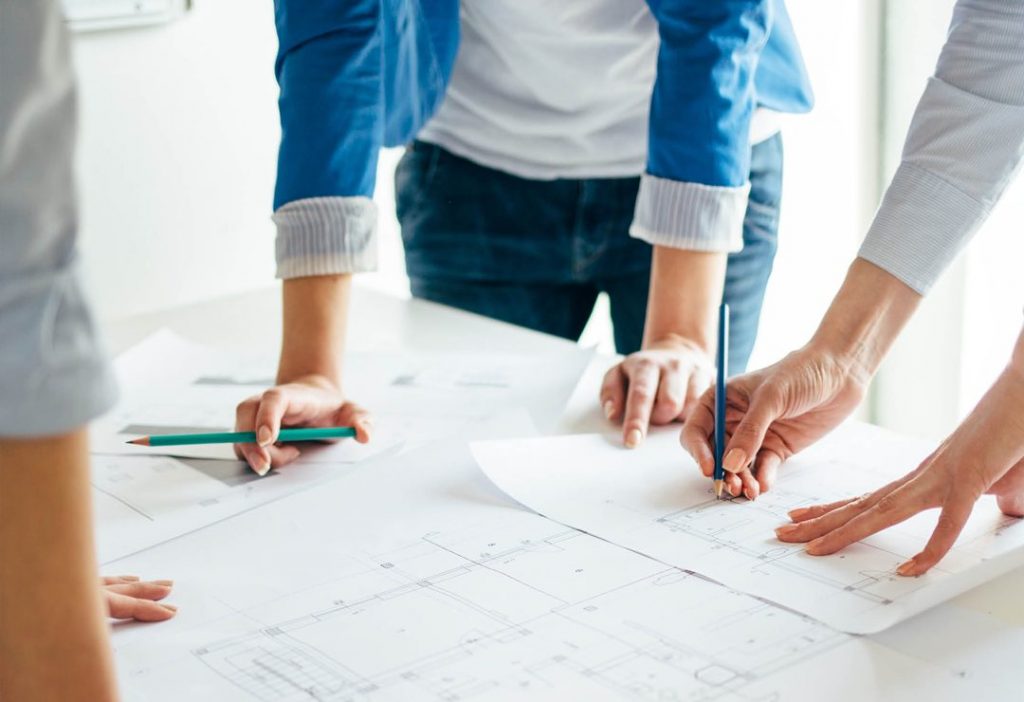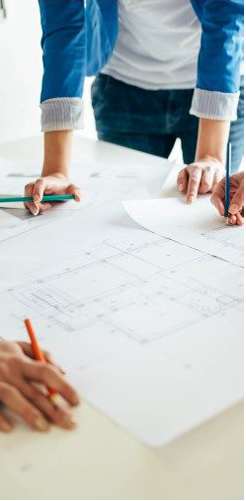 Watts offers many services before construction even begins. We can provide preliminary budgets, preliminary schedules and help guide you through the beginning stages of the construction process. A preconstruction agreement is often a great way to start collaborating. Preconstruction applies to Design-Build and Construction Management delivery methods.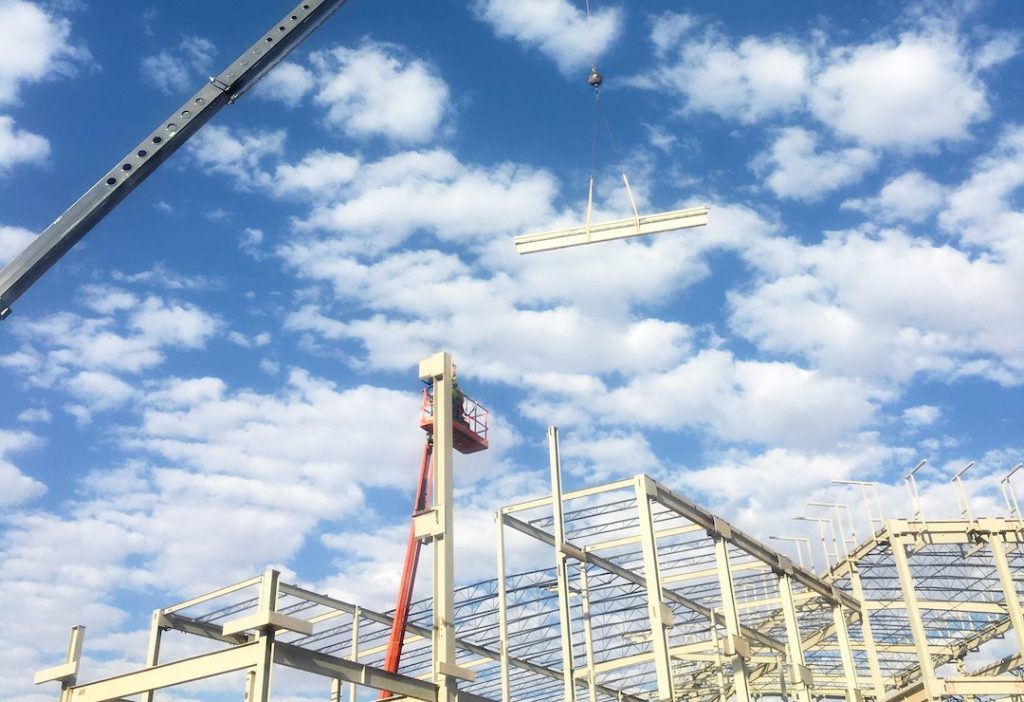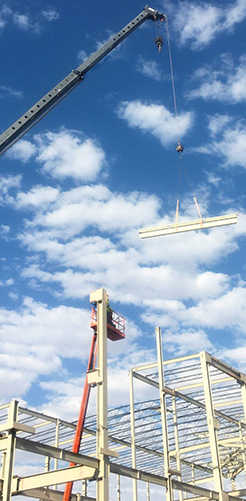 The design-bid-build delivery method is when you collect bids from construction managers once the design is complete. This method can include projects that are public (traditional bid) or those that require a pre-qualification process. Design-bid-build begins at the Commitments stage listed below.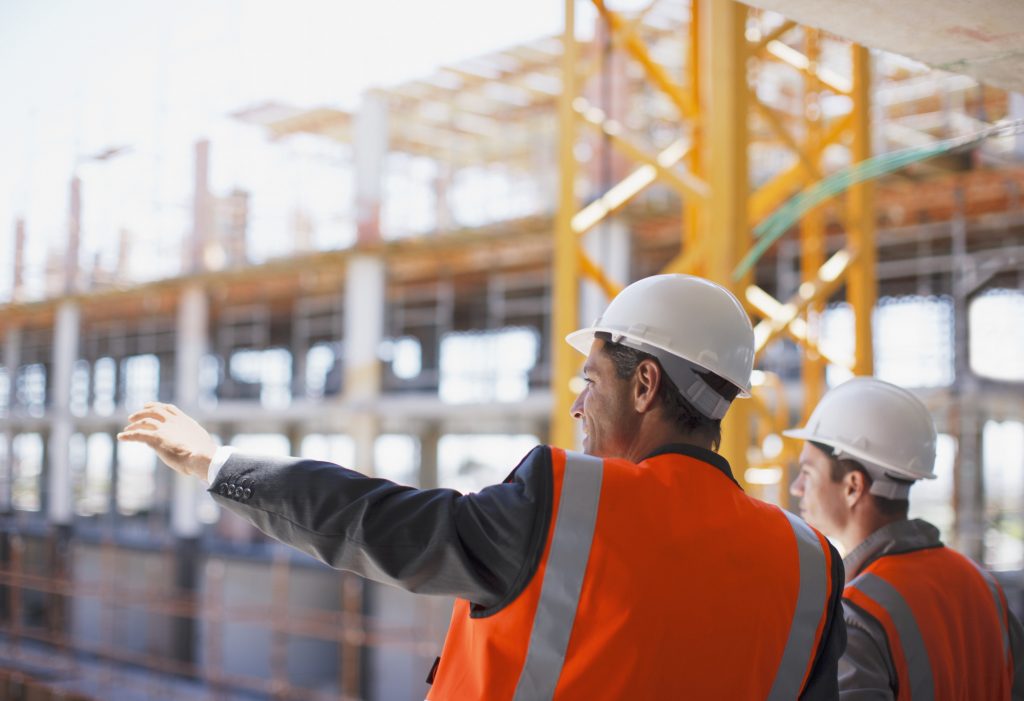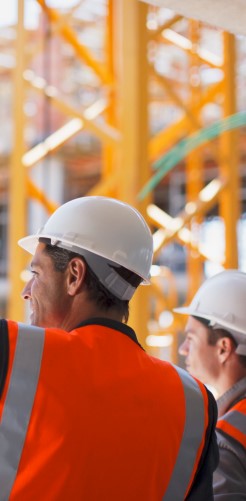 Construction management encompasses all types of negotiated projects. This method is similar to design-build in the preconstruction services we can provide you. The primary difference is that in construction management you have a design team prior to working with us. This delivery method can start in the Design or Preliminary Budget stage listed below.
Where Are You In Your Construction Journey?
Select your stage below to see how we can help
Sites Selection
Soils - Function Real Budgets Up Front
Early Cost Commitment Site Modeling
Scheduling
Value Engineering
Early Budgeting
Design & Developer Construction Schedule