Reposted from a Washington County Press Release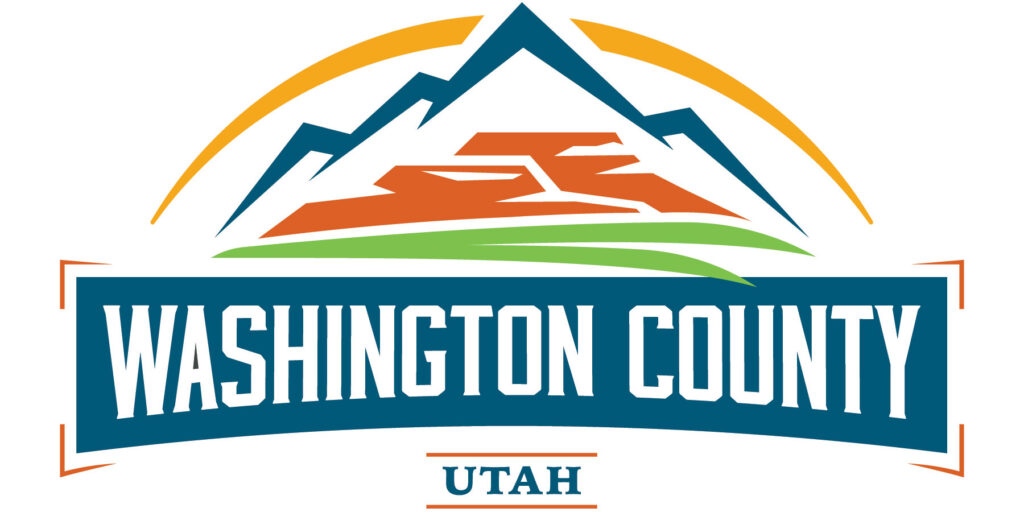 Adam Snow, Commissioner – Gil Almquist Commissioner, Chair – Victor Iverson, Commissioner
FOR IMMEDIATE RELEASE
March 8, 2022
Media Contact:
Courtney Brinkerhoff Sinagra
(435) 256-1547
courtney@thediciogroup.com
WASHINGTON COUNTY, Utah— Washington County officials, the Utah Legislature, and Governor Spencer Cox continue to support law enforcement, families, and individuals. To that end, they are holding a groundbreaking ceremony on Wednesday, March 18th from 12:15 to 12:45 p.m. at 5500 W. (Regional Park Road) in Hurricane, Utah for a Receiving Center that will bridge current gaps in responding to the mental health and substance abuse crises.
Law enforcement officers face unique challenges when responding to incidents involving individuals suffering from drug addiction and mental or emotional instability. Many families and individuals in our community have similarly been confronted with these types of emergencies, sometimes with devastating outcomes. The Utah Legislature began funding receiving centers a couple of years ago, and Washington County officials have been eager to have a Receiving Center in our area. A generous $50,000 donation from Intermountain Health Care helped make obtaining one possible.
The Washington County Receiving Center will be a short-term, crisis-care facility for individuals dealing with mental health or substance abuse crises. When appropriate, law enforcement officers will take people to the center instead of jail or the St. George Regional Hospital. Additionally, the Receiving Center will provide walk-in services for individuals or families in crisis.
"So many of our families find themselves dealing with mental health or addiction issues at some point in time," Commissioner Victor Iverson said. "This Receiving Center will be a valuable resource for families and individuals in crisis. It will also strengthen our law enforcement's ability to respond to difficult situations with increased effectiveness and bring hope to neighbors and friends who find themselves in hopeless situations."
The Receiving Center will be centrally located in the county, just off  SR-9 near Legacy Park. It will be a short-term, stabilizing facility designed to respond to emergency situations. Professional staff from the Southwest Behavioral Health Center will be on hand to monitor individuals and to help develop plans so that after the immediate crisis is over, individuals will be connected with other community resources that provide a long-term solution.
"This center will be a safe place to stabilize people in immediate need, while long-term, personalized solutions are found," Commissioner Iverson emphasized. "Washington County is proud to be building this center with our city, state, law enforcement, and mental health partners. We appreciate their support and collaboration as we all seek to find answers to these very complex problems."
The Washington County Commissioners will join with Governor Spencer Cox, members of the Utah State Senate and House of Representatives, County Sheriff Nate Brooksby, County Attorney Eric Clarke, representatives from Southwest Behavioral Health Center and Intermountain Healthcare, as well as other key stakeholders for the groundbreaking.  Members of the public are also invited to attend.
###
Other articles written about the groundbreaking of the Washington County Receiving Center:
Photos of the Groundbreaking